English Learner Advisory Committee (ELAC)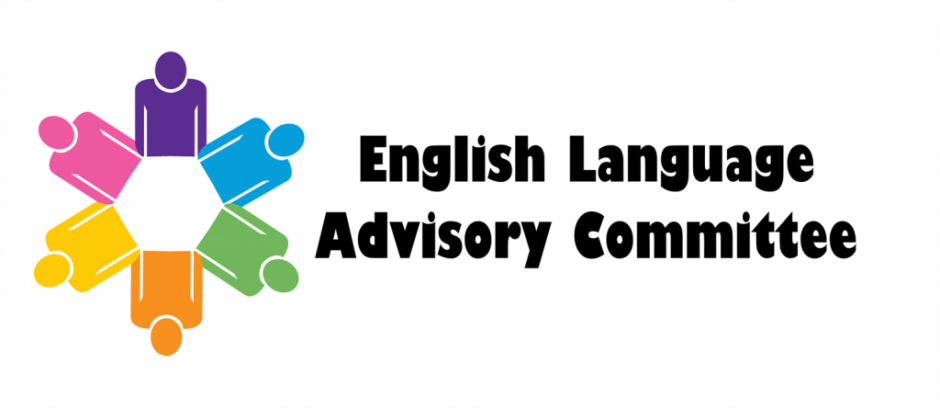 September 12, 2021
Camellia Families,
We need our parents of English Learners to join our English Language Advisory Council (ELAC)!
Every school, with at least 21 English Learners, is required to create an ELAC to ensure our programs at Camellia are working for our students. The ELAC and School Site Council (SSC) work together to monitor and implement programs for all students, and allocate funds that will improve student achievement. We analyze student data together and use that data to revise and make improvements to our School Plan for Student Achievement (SPSA).
Meetings will be on Zoom. Please look for information for our first training meeting coming soon.
Thank you,
Ms. McKelvey