Help Wanted!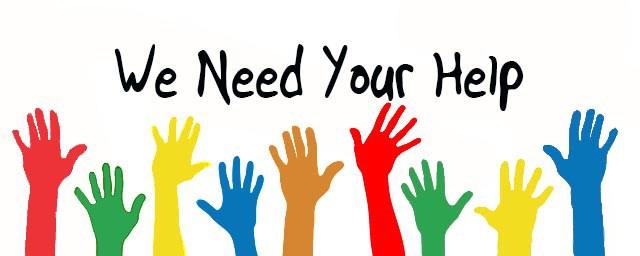 Dear Camellia Families,
We are in need of help at Camellia.
We need adults to help with crosswalk duty Monday through Friday from 7:30am-8:00am. It would be fantastic to have at least 3 parents to share the week for crosswalk duty. Five parents would be even better so we could have one parent take a day of the week.
We also need to elect 5 parents for School Site Council, and 4 parents for Parent-Teacher-Student Organization (PTSO).
Please let us know if you are able to help us this school year!