Support
September 12, 2021
It is time to elect a new PTSO Board. Our current board ended their two-year term, so in order to continue with PTSO, we need to elect a new board.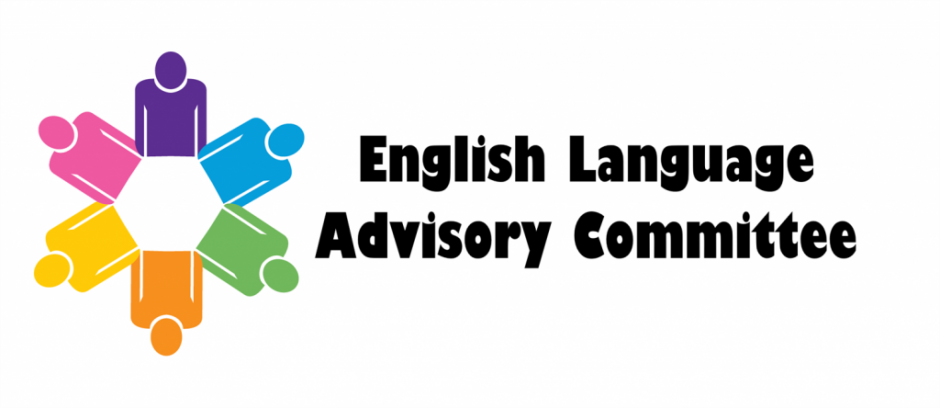 September 12, 2021
Camellia Families,
We need our parents of English Learners to join our English Language Advisory Council (ELAC)!
Thank you for submitting your ballots! SSC members will be announced soon.
Meeting dates:
Tuesday, October 4, 2021, 4:30, Zoom
Tuesday, November 2, 2021, 4:30, Zoom
Tuesday, December 7, 2021, 4:30, Zoom
Tuesday, January 4, 2022, 4:30, Zoom
Tuesday, February 1, 2022, 4:30, Zoom
Tuesday, March 1, 2022, 4:30, Zoom
Tuesday, April 5, 2022, 4:30, Zoom
Tuesday, May 3, 2022, 4:30, Zoom, LAST MEETING
Tuesday, June 7, 2022, 4:30, Zoom, TENTATIVE LAST MEETING